Lundgren Honda of Auburn Community Involvement
There's more to being an auto dealership than putting drivers from Westborough to Worcester behind the wheel of dependable new and used cars. Lundgren Honda of Auburn is proud to sponsor community organizations and serve as a hub for events that can bring us all together for a celebration or for a cause. You'll see some of our recent community partners below, and don't hesitate to contact us if you want to work with the Lundgren Honda team.
2021 Worcester County Sherriff's Office Annual Winter Coat Drive

Lundgren Honda of Auburn is currently collecting coats. We are thrilled to once again working with the Worcester County Sheriff's annual winter coat drive. 
Because of the on going Pandemic we are requesting the coats be brand new. The Sheriff's department has asked us to convey this message.
They expect to donate 3,000 to 4,000 coats to people in need. The Sheriff's Office says this is the largest winter coat drive in New England. 
Sheriff Lew Evangelidis says during the COVID-19 pandemic they couldn't collect coats and only accepted donations which did surpass expectations. 
He says this year they're running a little behind and want to meet the need.  We are looking to help them meet this goal and with your help we are confident that this will happen.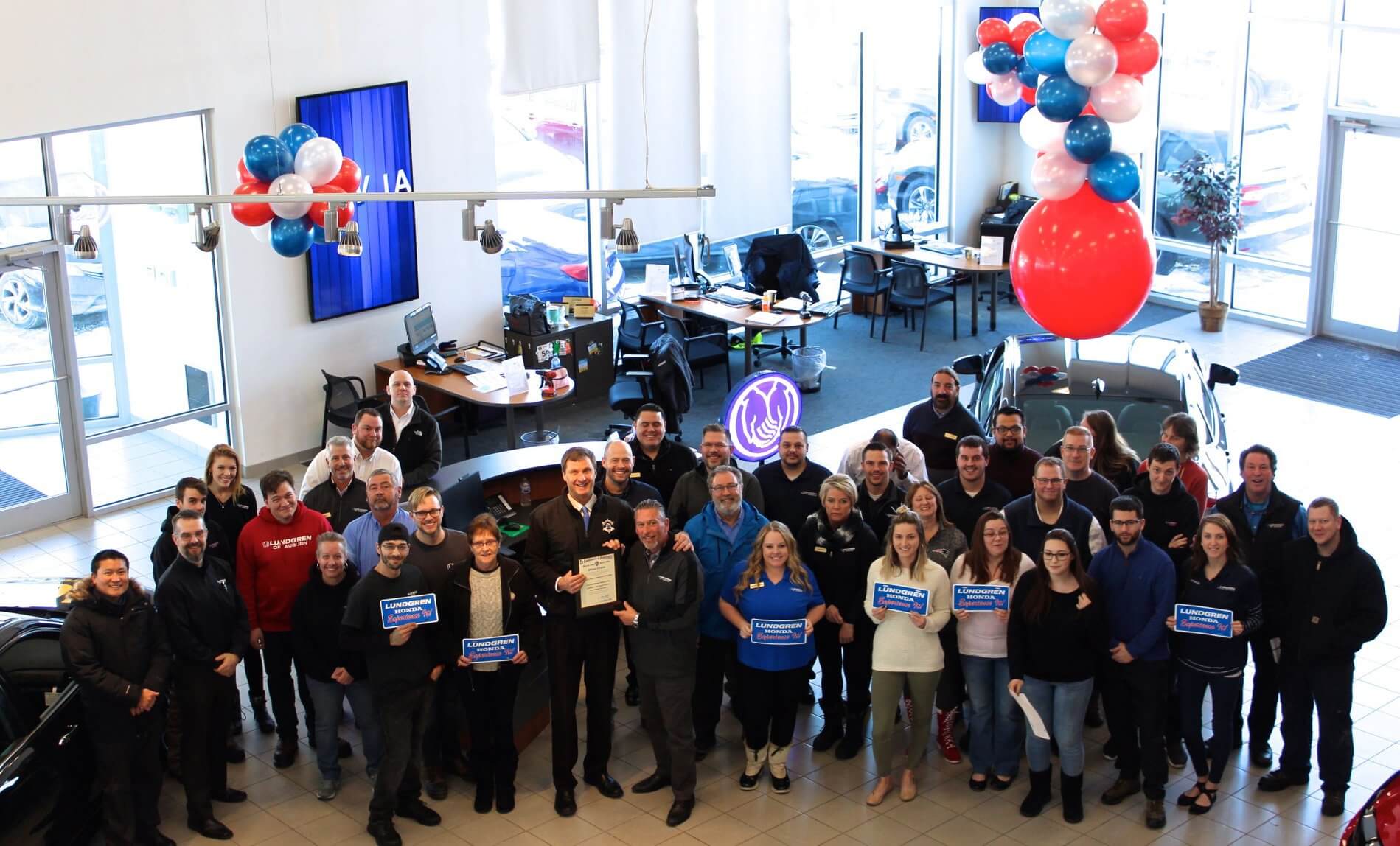 Today Lew Evangelidis Made a special visit to Lundgren Honda of Auburn and The Blue Wave Cafe. He presented us with an Official Citation for our overwhelming kindness & generosity for the Sheriff's Annual Winter Coat Drive. The employees and customers of Lundgren Honda have been a tremendous community partner to the Sheriff's Office, donating hundreds of beautiful winter jackets as well as donation funds to purchase new ones. With the latest bitter cold snap, we have gotten more requests for warm winter jackets. Thank you so much Lundgren Honda for having such a Big Heart to help keep folks warm in our community.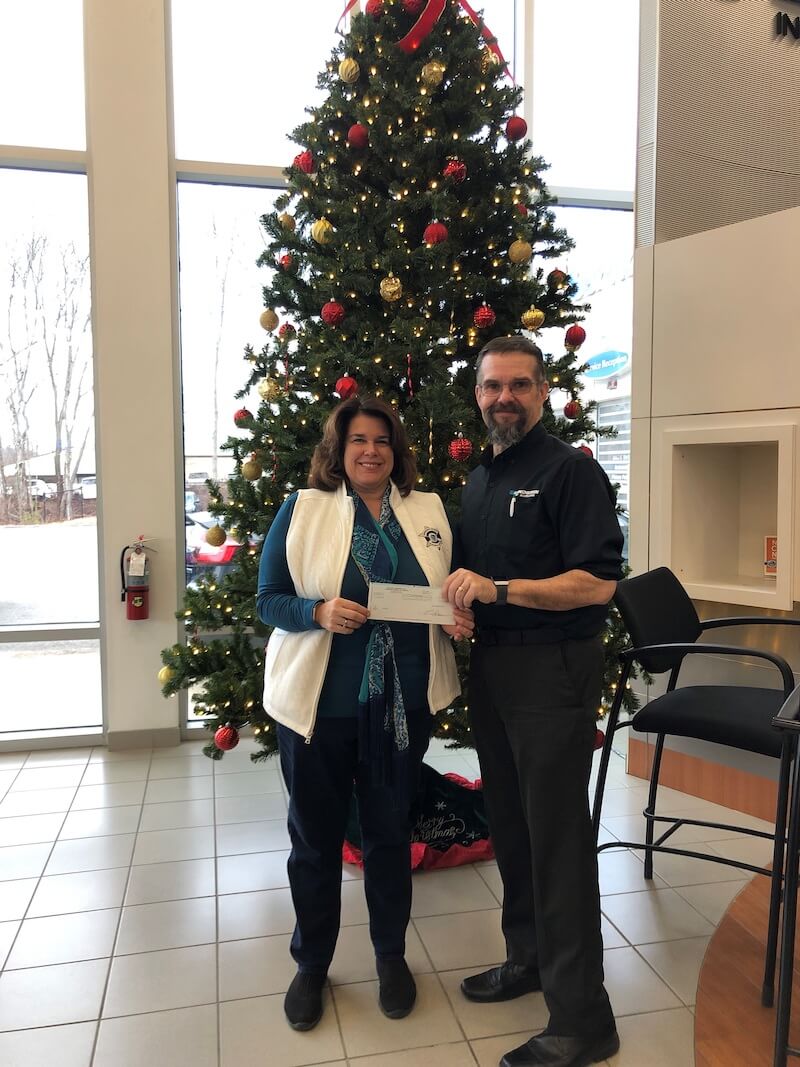 On Monday 12-17-2018 Michael Meyer on behalf of Lundgren Honda presented Donna Ostiguy from the Worcester County Sheriff's office with a check for over $1000.00 to be put towards the Worcester County Sheriff's Department winter coat drive. The employees from Lundgren Honda donated money each Friday during November and the first two weeks of December to raise money to purchase coats and jackets for those in need.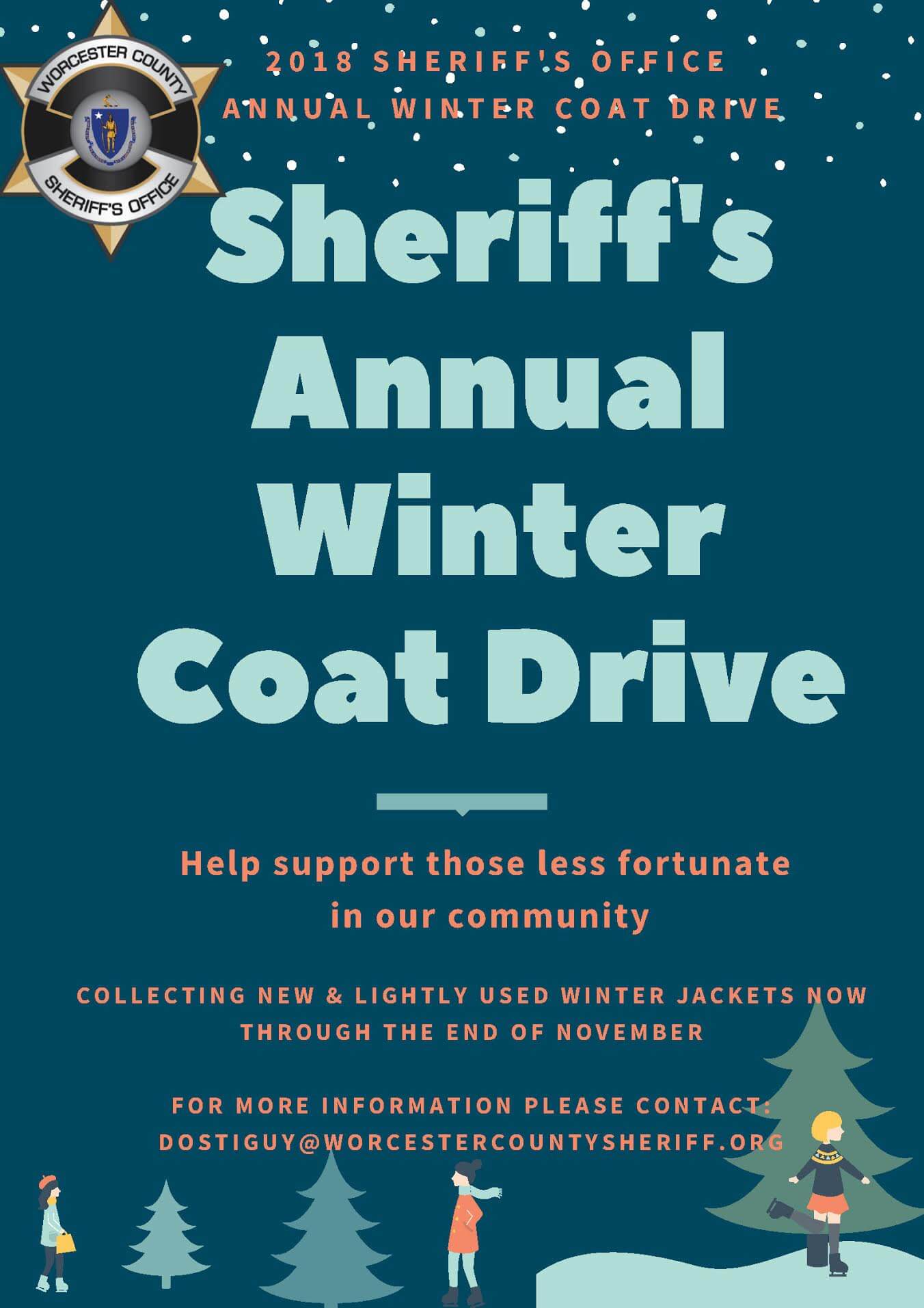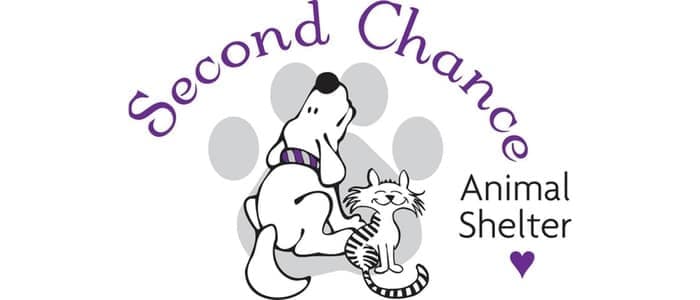 Second Chance Animal Shelter
Second Chance Animal Shelter
is a nationally recognized organization that has provided innovative programs and services to help animals since 1999. We think it is important to support a no-kill shelter, and Second Chance has helped over 25,000 pets through everything from adoption to affordable spay/neuter to subsidized vet care and more. There's little we love more than hosting an adoption event and seeing local families drive home from our showroom with a new, furry family member.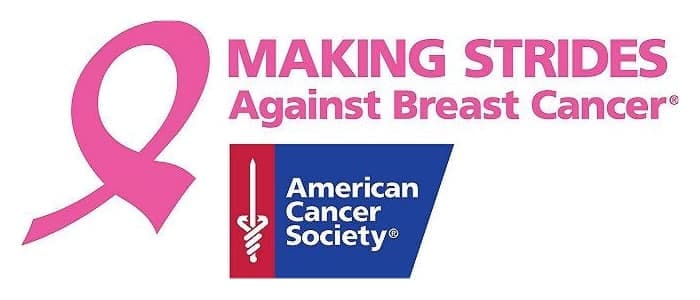 Making Strides Against Breast Cancer
Making Strides of Worcester
organizes fundraising walks with the American Cancer Society to help fight breast cancer. Each event they host is a short, non-competitive 3 to 5 mile walk that helps fund cancer research, increase awareness, and reduce the risk of breast cancer. Lundgren Honda of Auburn has proudly supported local walks and helped raise funds for a cause we believe to be truly important.

Blue Wave Café
We know many drivers don't make it a priority to visit their auto dealership; you just drop by when it's time to service, buy, or sell a car. We understand that, but we want to be more than that for our Auburn drivers. The Blue Wave Café serves coffee, breakfast, and sandwiches, and we hope you stop by for a quick bite on your lunch break or grab coffee on your way out to work so we can get to know you a bit better and you can feel at home in our dealership.
Lundgren Honda of Auburn will be collecting toys starting today and ending on December 11, 2017.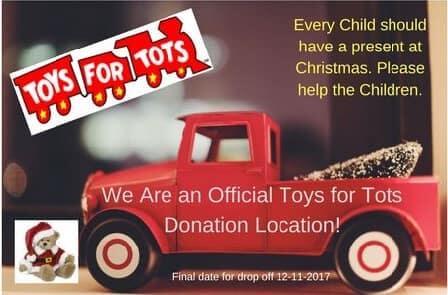 The Worcester County Sheriff's Annual Winter Coat Drive is now underway. And Lundgren Honda of Auburn is once again proud to be on of the drop off locations. Last year's coat drive provided over 4,000 winter jackets to charities & families in need throughout Worcester County. This year we are hoping to surpass that goal.
Every donation truly makes a difference - thank you!
Bring Your Pet To See Santa and Second Chance Animal Shelter dog adoption event.
Saturday December 9th from 9:00 am to 12:00 noon the Second Chance animal shelter will be on site with there mobile unit. These amazing animals are searching for their Furever home for the Holidays. Santa will be here to take photos with your pets and anyone you would like. We are asking for a $10.00 donation to the Second Chance Animal Shelter for the photo.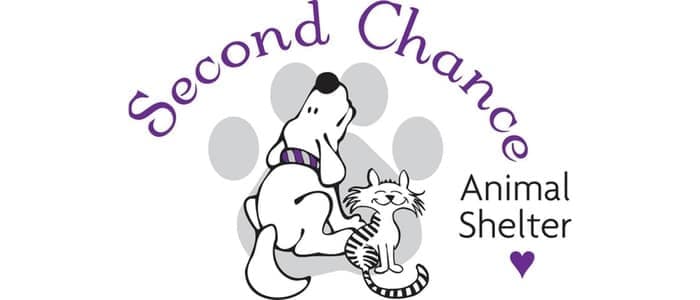 October 15th 2017
October is Breast Cancer Awareness Month and The Lundgren Honda team will be walking again to try and help make a difference.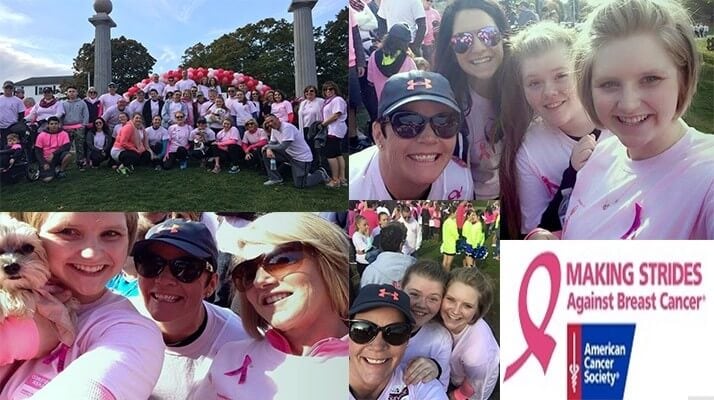 September 23rd 2017
Auburn Fall Festival. Pumpkins were provided by Lundgren Honda of Auburn for children to decorate. Below are some photos of the day. We are so happy that we can be a part of this event.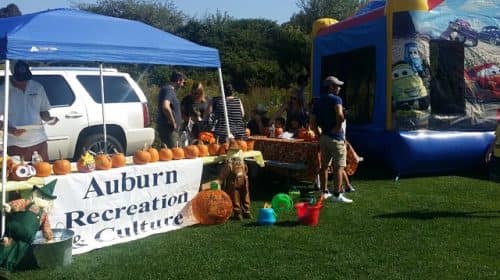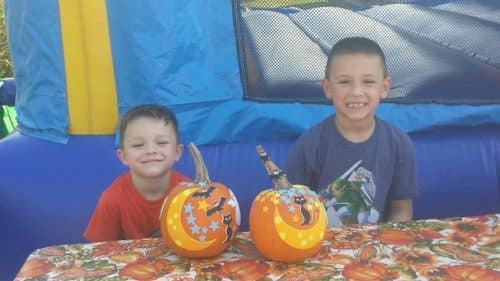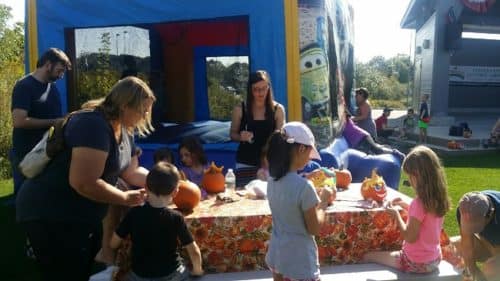 Congratulations Mike and Julie Whitney Winners of our Laptop computer giveaway over Labor Day weekend 2017. Mike and Julie won a brand new Dell Laptop.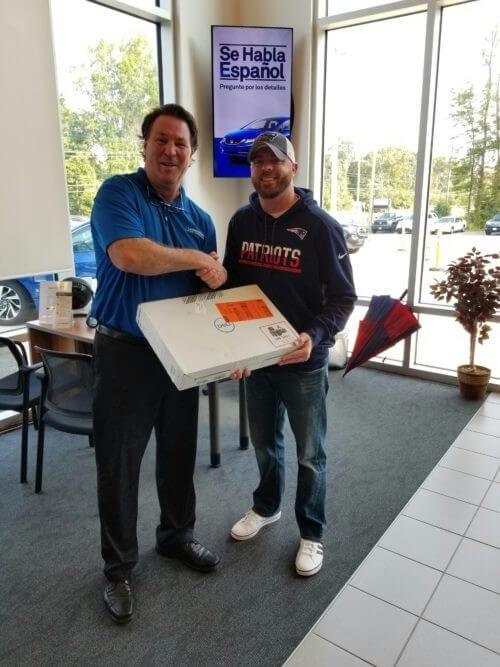 We had such a wonderful time on Saturday August 19, 2017 at the Festival. Thank you to all that stopped in and said hello.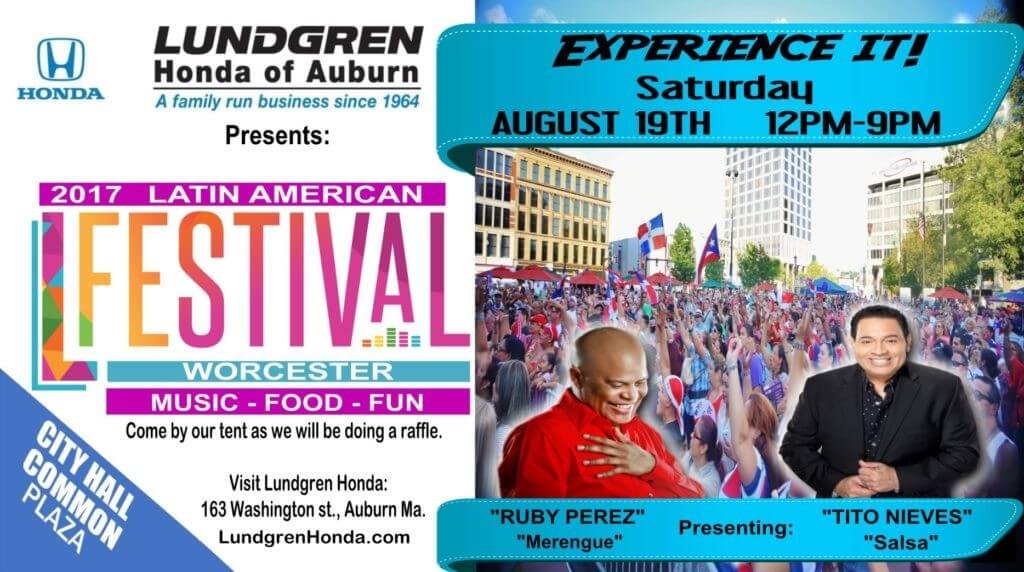 June 10th 2017
Lundgren Honda of Auburn is partnering with the Second Chance animal shelter in the hopes of finding these dogs there furever home.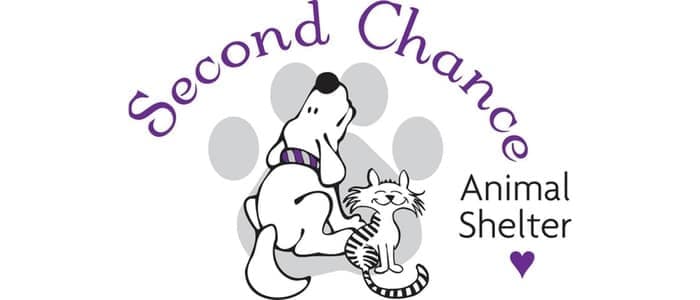 January 19th 2017
Lundgren Honda of Auburn is a proud sponsor of New England's Future fighting event On January 19th 2017. Boxing is coming back to Worcester, Ma and its coming back making a statement. The depth of talent on this card is amazing and featuring 8 local professional boxers. This all-star Charity boxing event will be a night to remember Auburns own Chuck Shearns in his final professional bout. Chuck is motivated for this night as partial proceeds will benefit Why Me, a local nonprofit aiding families coping with childhood cancer. Make it known that while this is a "charity boxing event" Each and every one of these fighters is leaving nothing on the mat and they are all fighting for the win and prestige that comes with it.